Introduction
Welcome to our Helper & Hand Resources in Knowledge Base! Our Knowledge Base is your go-to space for Helpers and Hands to learn about standards, expectations, procedures, and other pertinent information necessary to complete a Dolly.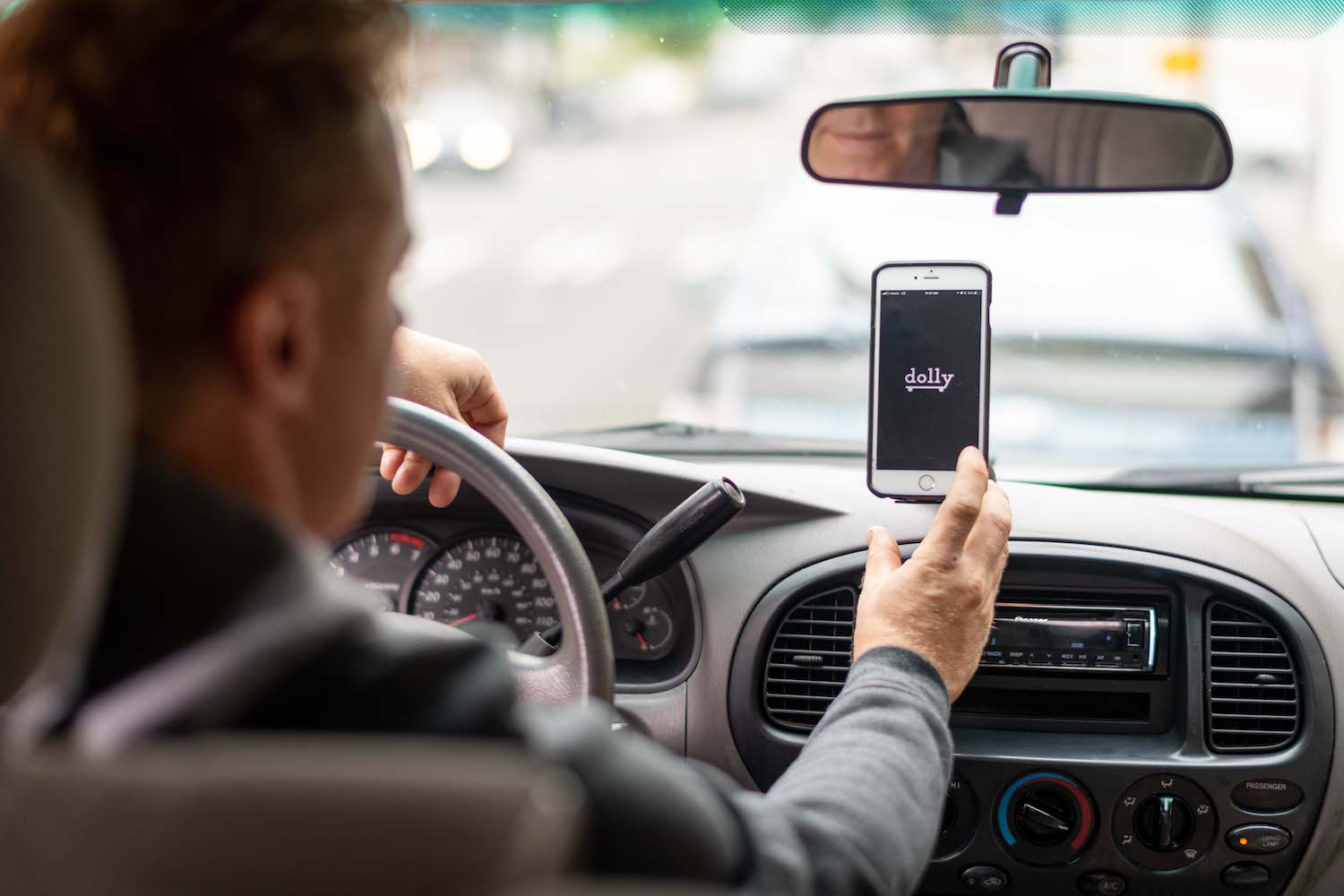 You're Activated! Let's Get Setup
Download the Dolly Helper app
The Dolly Helper app is available through the iOS App store and through Google Play. If you an iOS user, make sure to watch the video below, there might be an extra step in the download process. 

Enter PayPal information
Make sure to enter PayPal information in the app to get paid. Check out our Payments 101 for additional information and steps to get setup.
Review Helper & Hand Resources
Helper & Hand Resources will always be available in the Dolly Helper app, in the "More" section.
The Dolly Helper App
Request to work on Dollys in the app. Our Support Team does not assign Dollys to Helpers and Hands.
The amount shown in the red box of each Dolly is the amount received if scheduled and successfully completed. Teams consisting of a Lead Helper and their Assistant will see one payout for the Helper and their assistant.
If a Dolly requires 2 Helpers, and you are a solo Helper or Hand, you can still request it. The app will do it's best to pair someone with you.
When requesting Dollys, there may be an option to split a payout 50/50 with another Helper.
Notice the flexible time window. When requesting, you will need to select which 30 minute window works best for you within that time window. For example, if a customer flexible time window is from 8am to 3pm, this does not indicate that the Dolly will take 7 hours. The time window indicates when the customer is available. 
Confirmation emails and / or notifications will be sent to Helpers that are scheduled.
Dolly Routed Deliveries
Routed deliveries include 2 or more Dollys scheduled for the same day together as part of a route. Helpers and Hands can easily build a schedule without needing to request each Dolly separately.
Routed deliveries occur during expected peak times of the week or season. Examples include weekends (Saturday and Sunday) and end of month.
Check out the Routes section of the Dolly Helper app or login to your Helper Dashboard to view them in your browser.
Additional Helper & Hand Articles
Navigating the Dolly Helper App
13
7
Was this article helpful?
10 out of 13 found this helpful
Can't find what you're looking for?
Our customer care team is here for you!
Submit a request
Our team usually replies within 1 hour.