Introduction
Welcome to our brand-new Helper Resources! Our Knowledge Base Helper Resources is your go-to place for Helpers and Hands to learn the protocols, procedures, and problem-solving techniques necessary for completing a successful Dolly.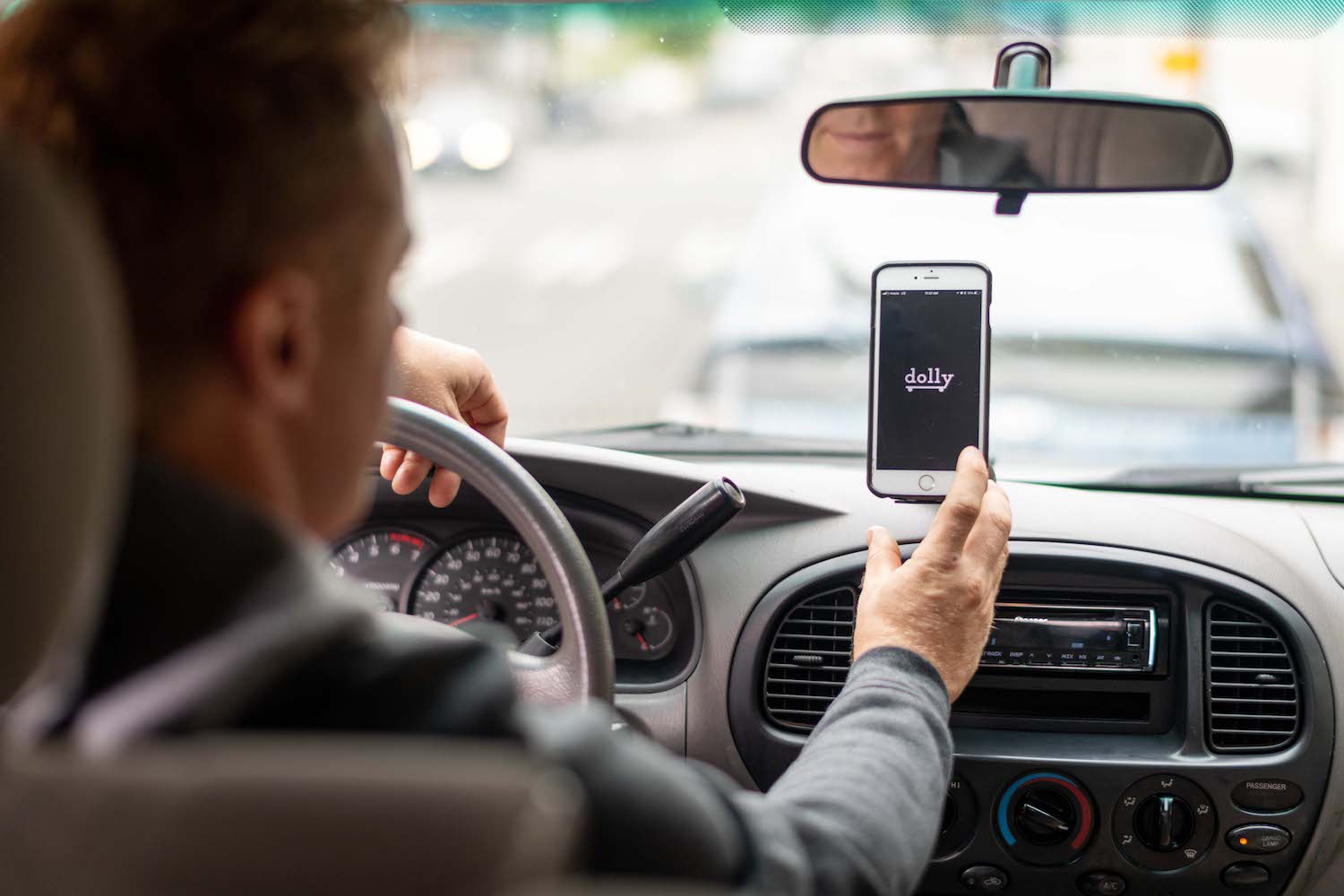 You're activated! Let's get you setup. 
There are a few things you need to know before you get rolling. The next 3 steps are important!
Download the Dolly Helper app - You can download the Dolly Helper app through the iOS store here or through Google Play here. If you an iOS user, make sure to watch the video below, there might be an extra step in the download process. 
Set up your PayPal - We collect your PayPal email address on the application, but make sure you have it all set up! Check out this article for more info and help.
Read through the Helper Resources guide to learn more - Helper Resources will always be available in the Dolly Helper app, in the "More" section.
Introduction to the Dolly Helper app
The video will introduce you to the Dolly Helper app, viewing a Dolly, and requesting it. 
Important takeaways from the video
To receive work, you must request to work on Dollys. Dolly does not assign Dollys to Helpers and Hands.
The amount shown in the red box is the amount you will earn if you are scheduled and complete the Dolly. If you are part of a team, the payout shown will be for the Helper and their assistant. If the Dolly is a 2 Person Dolly, the payout split between Helper and Hand is 65% Helper and 35% Hand. If you request the Dolly willing to do a 50/50 split with another Helper, the payout split is 50% to each Helper.
If the Dolly requires 2 Helpers, you can still request it! When submitting your request, you can select the "Find me someone" button which will capture your request and let Dolly do the work to find someone to pair with you.
If the customer has a flexible time window, when you submit a request it will ask you what time you are available to start the Dolly.
If the customer is available from 8am to 3pm, this does not mean that the Dolly will take 7 hours. The window just shows when the customer is available. 
When you request a Dolly, you can select the window of when you are available. If you are scheduled on a Dolly, the system will choose a start time in your available window. 
What are Dolly Routes?
Routes or routed deliveries include 2 or more Dollys for the same day together, so that Helpers and Hands are easily able to build a complete schedule without needing to request each Dolly separately. 
Routes occur during expected peak times of the week or season. Examples include weekends (Saturday and Sunday) and end of month. 
Check out the Routes section of the Dolly Helper app or login to your Helper Dashboard to view them in your browser.
For additional Helper and Hand resources, please visit our other links:
Navigating the Dolly Helper App
We look forward to seeing you on the platform! If you have any questions, please reach out to the Dolly Helper Support Team here.
5
1
Was this article helpful?
3 out of 5 found this helpful
Can't find what you're looking for?
Our customer care team is here for you!
Submit a request
Our team usually replies within 1 hour.