Overview
Helper and Hands are required submit documents to verify their identity, license, and insurance.
Helpers must submit a headshot, driver's license, and proof of insurance.
Hands must submit a headshot, and government issued ID.
Headshots
The following guidelines apply to headshots:
Your face must be easily visible, with no sunglasses, or pictures of other people.
Only you should be present in the photo with no filters.
You should wear a shirt and appear presentable as these will be photos used with customers.
Your photo must be different than the photo on your driver's license.
Driver's Licenses
Driver's licenses must:
Match the headshot and the personal details in your applications (e.g. name, city info).
Fully visible; parts cannot be blacked out or cut off.
Front side of the license; the back is not required.
Active; must visibly show that they're not expired.
We do NOT accept any other form of identification to become a Helper (e.g., passport, Green Card, etc.).
Other Forms of Identification
Hands can apply with any active (non-expired) government issued ID including:
Driver's license
Passport
Green Card
Visas
State ID card
Insurance
Please note that insurance details are only required of Helpers, not Hands.
Insurance must:
Clearly indicate that you are listed as an approved driver on the policy. It must be matched to your name.
Please note we have provided space to upload multiple documents if your name isn't on the policy (i.e. under your business).

If your insurance is under a business name, you must submit proof of ownership of the business with your insurance. These documents must include your name as an owner or registered driver.
Documents such as an IRS or government document are permitted as long as they contain your name on them.
Please visit: Business Ownership Documents for more info.

Vehicle name must be clearly listed on the insurance policy and match vehicle on your application.
Insurance must have a valid effective and expiration date. Please do not submit an expired insurance policy as it will be rejected.
For any questions or additional info please let us know here.
Included below are some examples of and acceptable headshot, license, and proof of insurance.
Headshot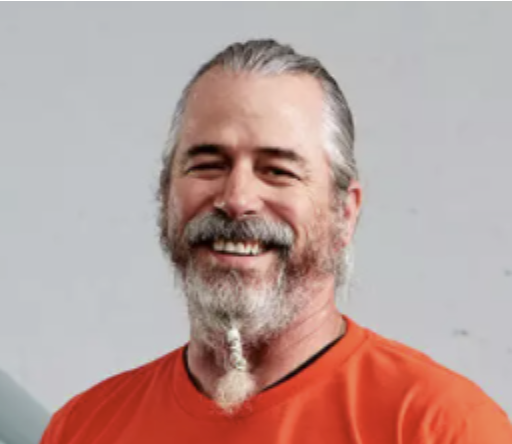 Sample Driver's License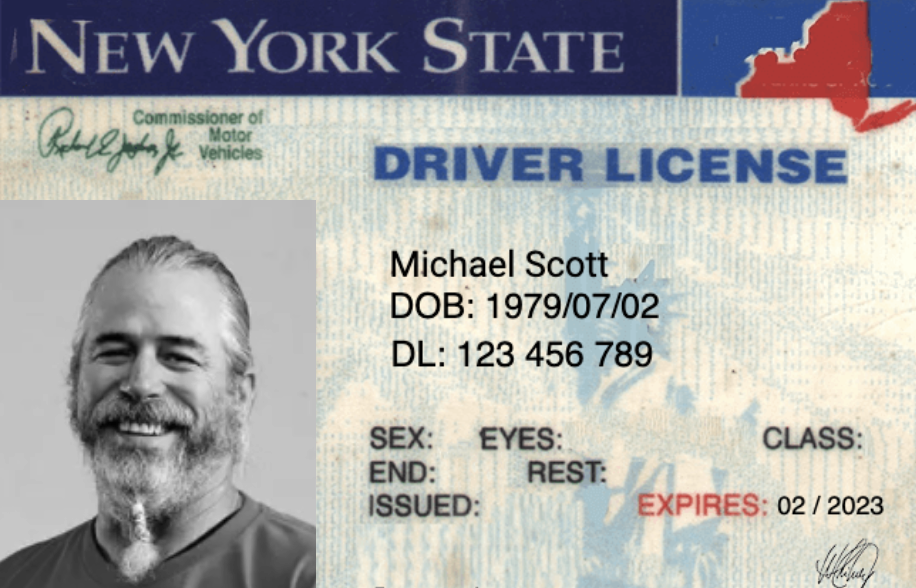 Sample Insurance Policy


16
8
Was this article helpful?
12 out of 16 found this helpful
Can't find what you're looking for?
Our customer care team is here for you!
Submit a request
Our team usually replies within 1 hour.